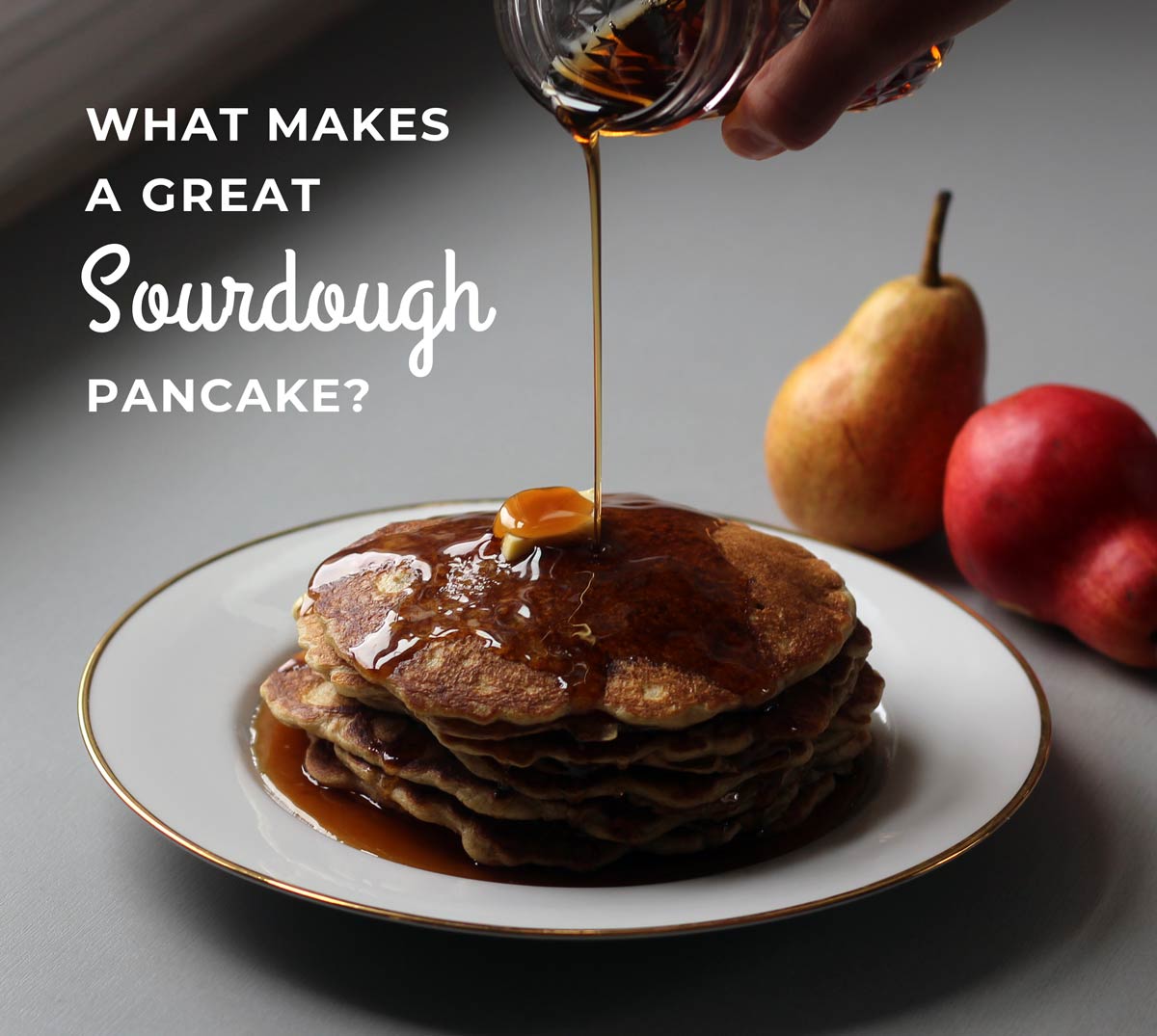 How to achieve delicious and healthy rustic sourdough pancakes. Simple recipe that hearkens to the days of early American settlers.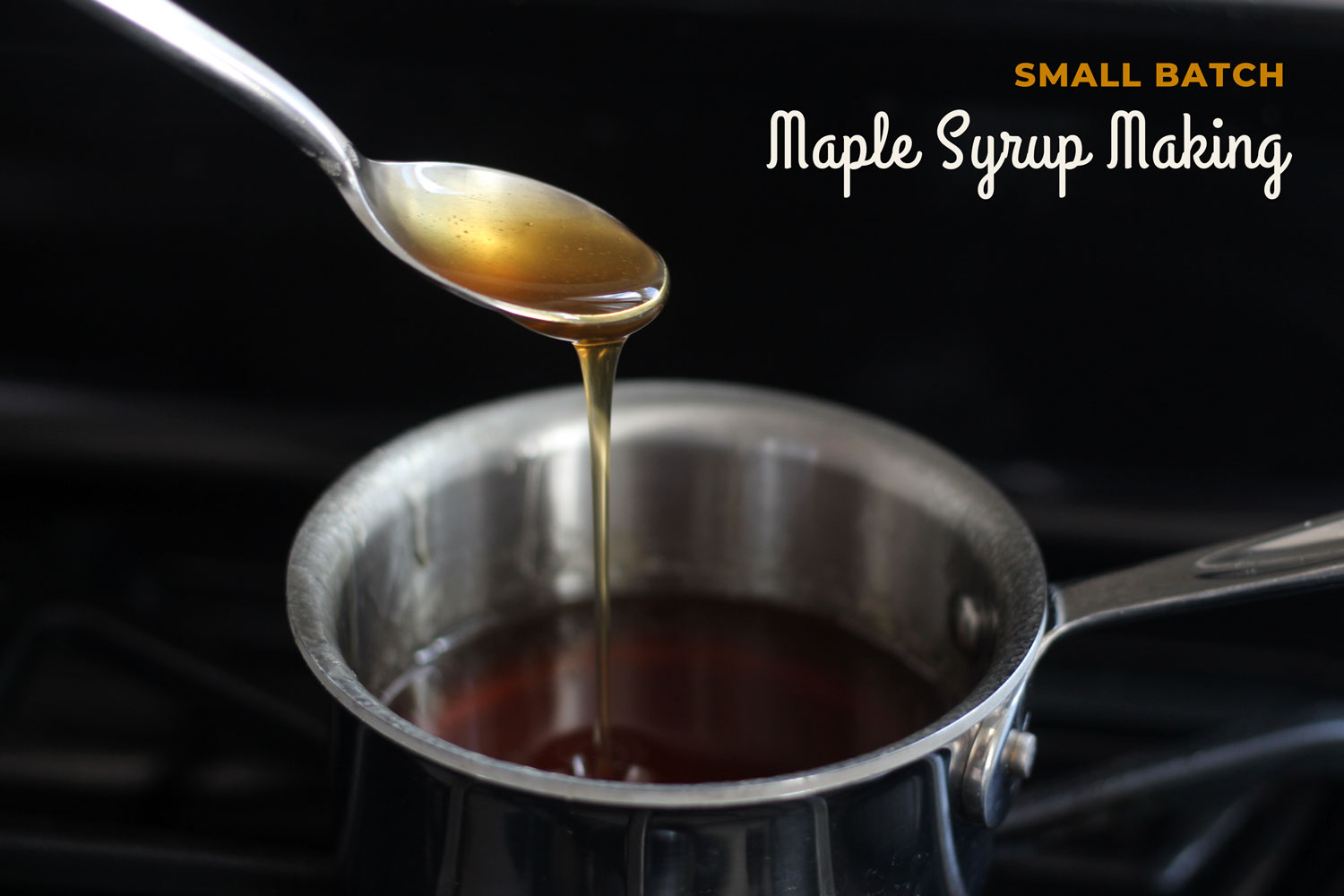 Learn the best, most energy-efficient way to make small batch maple syrup in your kitchen. Crock-Pot? Instant Pot? On the stove? Recommendations, tips and tricks for the home hobbyist.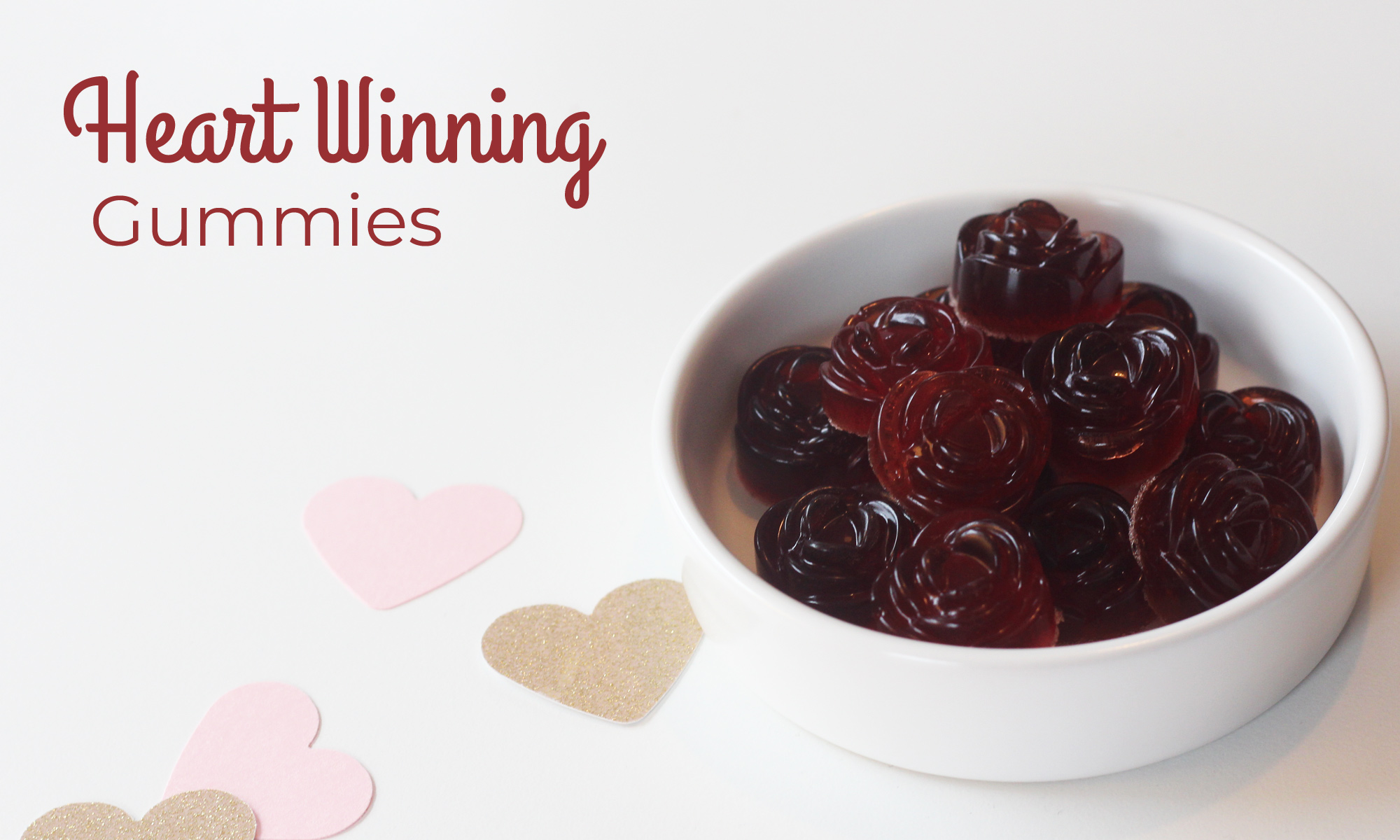 This healthy gummy snack recipe wins hearts in so many ways. Kids love to eat them. They are SO simple for adults to make. And far from their highly processed and fructosed store-bought cousins, these gummies have no added sugar and numerous health benefits.